Tickets

1

Your Details

2

Checkout

3

Confirmation

4
Time travellers show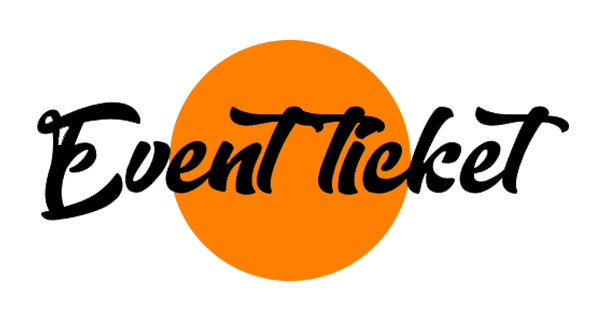 Find out how you would survive as a child growing up in the Second World War in this fun, energetic, fact filled show for all the family! Would you stay with your family in the city with thousands of bombs falling every night, or be separated from them and evacuated to somewhere safer in the country?
How would you cope on a diet of powdered eggs and Spam, as food supplies get low and rationing takes hold of the nation? Discover how to keep alive and well as a child in this dangerous time. As thousands of soldiers prepare to invade Europe for D-Day, will the war ever be over?
Included in the museum ticket price. Sessions must be booked in advance.
Please make sure you book at ticket for everyone who is attending.
Please wear a mask or visor in the museum, unless you have a medical reason not to.
To attend you will have to provide your details for NHS test and trace at the museum on the day. The postcode of the museum is PO5 3NT.
Please do not attend this event if you have symptoms of Covid-19.
Please visit this page before visiting the museum to find out how you can help keep yourself and other visitors safe www.theddaystory.com/covid-19-faqs.